Once upon a time there was a little girl whose mother was sick, and she was so poor that she had nothing else but the clothes she was wearing.
She was good and pious, however.
And as she was thus forsaken by all the world, she gambled her life, trusting in dear God.
The curtain went up.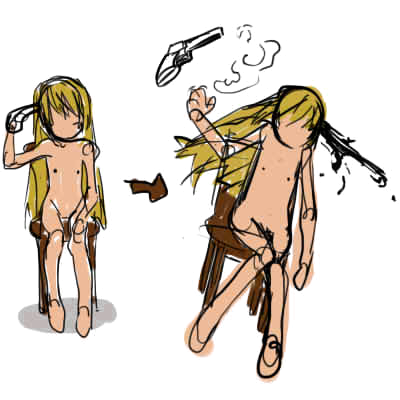 1.  $ 10020

2.  $ 1850

3.  $ 1340

4.  $ 550

5.  $ 450

6.  $ 300

7.  $ 140

8.  $ 50